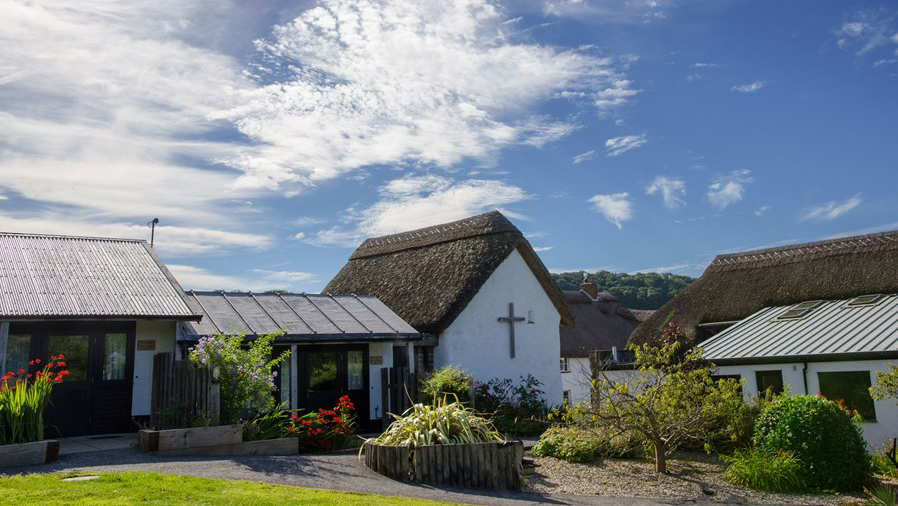 Our companion on this retreat is Meister Eckhart, a 14th century Dominican, whose truth remains timeless. Eckhart stayed in leadership positions in the church all his life, yet he preached and counselled a spiritual vision that distrusted the artifice of both ritual and church dogma. Instead, he aimed for the disposition of the human heart amid the challenges of life. He died facing excommunication.
Eckhart is a friend for anyone with a life to ponder, a heart to nurture, and a God to explore. And no striving. As he said to his monks, 'If the only prayer you say in your life is thank you, that is enough.'
The retreat will be silent, with daily reflections from Simon.