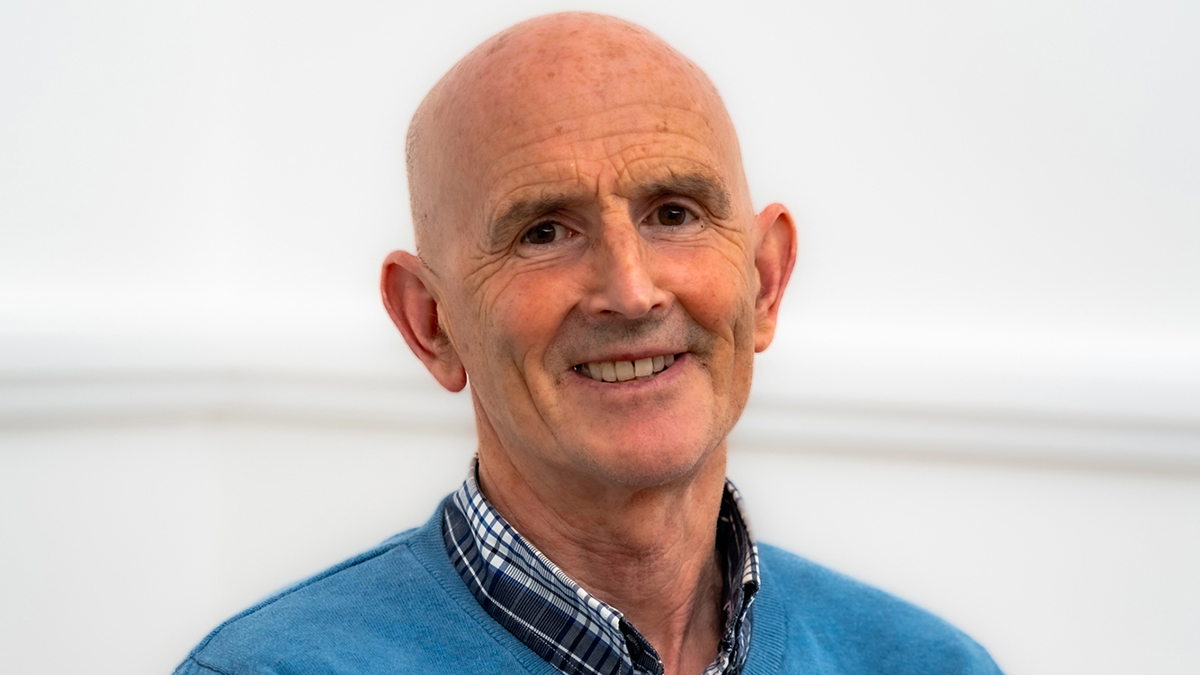 My friend and former business partner Rob Cave once said: 'It's no use therapy hiding away. We must go to people's place of work. It's where they spend most of their lives!'
With Rob's words in my ear, I have worked with many organisations as both CEO of The Mind Clinic and in a private capacity. I work to promote mental wellbeing among staff members, through one-to-one sessions, and on development days.
My clients, past and present, include Southampton City Council, the NHS in various hospitals, Hurstpierpoint College, Seaford College, Eastbourne College, Abel & Cole, MRL Recruitment, Posturite, Expand Executive Search, Stanways Headteachers Consortium, Freddie's Flowers, ABN AMRO Bank, and ING Bank.
Why is mind health important in business? Stress, depression and anxiety all impact on workplace relationships, performance, morale and absenteeism. For this reason, care of the mental health of staff members is increasingly recognised as crucial by enlightened leaders and CEOs. I offer organisations and their employees safe, confidential and insightful space in their work setting.
The scope of the work
The work includes:
Onsite one-to-one support for staff
Ongoing supervision offsite
One-to-one care of individuals in crisis
Development days around mind care, conflict, self-awareness, mindfulness and resilience
Considering support?
If you are considering how you might better support your work colleagues and would like to talk about it, please get in touch with me by using the contact form below.
Read testimonials about Simon's work in business therapy.