A very warm welcome to my website.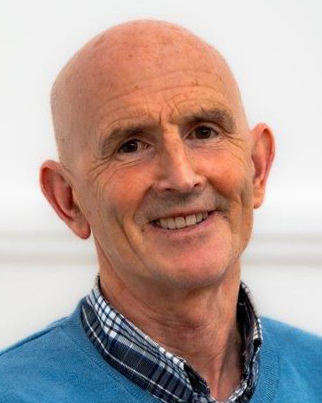 My name is Simon Parke, and while life has taken me down different paths, my main work now is therapy. It's a demanding, mysterious, hollowing, enlivening adventure, and frankly, 'I don't know where to begin,' as my clients often say to me.
But it's good to listen. And I talk about my work here, both my principles and practice in the crucial territory of mental health. Is anything more topical?
I've also written some books, in different genres – psychology, one minute meditations, spirituality, murder mystery and historical fiction. And also see my occasional blogs and videos.
I offer retreats, and news of these and other events are also here.
So welcome. You are an honoured guest. Browse at your leisure, pause where you will, and if it seems a good idea, make contact.