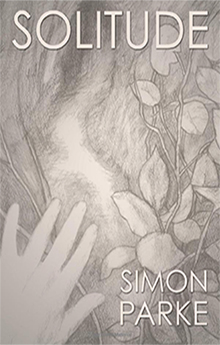 What does solitude mean to you?
Albert Einstein once said: 'I live in that solitude which is painful in youth, but delicious in the years of maturity.'
In Solitude: Recovering the power of alone, Simon describes solitude as the active path to inner silence and takes us on an enthralling journey there. In a world of haste and distraction, he commends the way of stillness and withdrawal where we can 'recover the power of alone'.
'It's a journey to our selves and a place we can call our own,' he says. 'It's here, away from the crowd, that we reconnect with our inner knowing – so different to our outer knowing.'
A capacity for silence is what distinguishes us as humans, yet many of us fear to go there. But there is nothing to fear in solitude and everything to gain. If you want to be still but wonder how, this book is the perfect friend.